Carpets are expensive home accessories which need extra care due to their delicate nature. Some carpets are of higher value than others. The bright colored carpets like white or light blue ones may add a high aesthetic value to a home but will need some expert's attention every now and them. As much as some people usually buy a domestic vacuum cleaner for daily maintenance of a carpet, it is crucial not to skip the commercial cleanup from the professionals.
Reasons to hire professional carpet cleaners
They understand different types of carpets
Just like any other fabrics carpets need different special care depending on the material that makes one. A layperson may not understand or even take the time to read the care label beneath it. However, experts are trained and understand different types of carpets and their special care. Therefore, they will enable it to serve you for long without losing quality or fading off.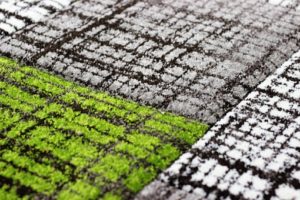 To deal with stubborn dirt
A normal vacuum cleaner will not do anything beyond the top surface of a carpet. Thus, all dirt which settles at the base especially for thick fabric carpets will accumulate and can be a health risk. Moreover, this will also make it lose value at a faster rate. So, to deal with all this disappointing menace, it better to have a professional clean it thoroughly with hot water and dry it professionally to avoid any dampness.
To address various carpet stains
There are a couple of stains which are usually a menace. One is the food related stains, particularly after those fun house parties. Such stains include coffee, wine or any other from food. They not only make the house stink but can be a threat to the carpet service. However, experts have all the chemicals needed to remove them without altering the fabric.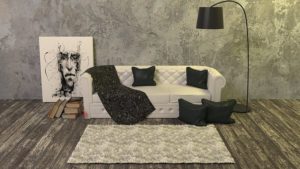 The other popular carpet stain at home is pet stain and sometimes the kid's stains. It's hard to keep pets particularly the young ones on diapers before they potty train. Therefore, they can frequently mess the carpet and thus a need to have an expert carpet cleaning service.
Conclusions
Experts are usually well equipped and don't be surprised to see a whole van parked outside your house ready to clean just one carpet. They are worth hiring at any moment.