Are you thinking of traveling to Malaysia pretty soon? If so, then there are certain things that you need to know about your destination. Most of the people that live in Malaysia are Muslims. Therefore, Ramadan, which is the Islamic month of fasting, is widely practiced. If you are going to the said country during Ramadan, you should be aware that most of the restaurants are closed during the fasting hours. As a sign of respect to their customs and traditions, it would be best if you are discreet when you are eating or drinking during those times.
Things that you know about Malaysia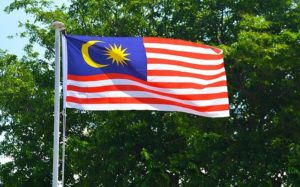 There are so many things that you should know about Malaysia. One important thing that you should be aware of is the consumption of alcohol. Due to religious beliefs, a lot of Muslims refrain from drinking liquor or alcohol. You are free to drink, but as much as possible, avoid doing so in public places. You will also notice that some of the stores and restaurants do not serve any type of alcohol.
Transportation
In Malaysia, you can utilize public transportation like taxis and buses. If you are going for a long distance travel, you can go online and purchase a ticket online. Say for instance; you want to travel from Johor to Melaka, simply go to the website of Easy Book and make a reservation according to your desired date and time of travel.
Food
The foods that you can find in Malaysia is one of the best in the continent. The Malaysian cuisine is varied. It includes Chinese, Thai, and Indian, not to mention their local dishes which are really worth trying.
If you are going to the said country mainly for food, you should not miss visiting Penang – the country's culinary capital.
Beaches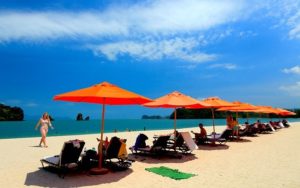 If you are a beach lover, you will certainly find the most spectacular beaches in Malaysia. You should see Pulau Langkawi which is located on the west coast. There, you will be able to enjoy the powder white beaches and the amazing sceneries. For sure, your visit will all be worth it!
Hotels
When it comes to hotels, you can find a bunch of them wherever you go. As a tip, it would be best if you search online before your scheduled trip. The hotel rates are also very affordable. Simply visit the booking websites online and choose one that suits your needs.