Starting or completing your real estate project can be a bit difficult if you are limited on finances. It becomes even harder especially considering that the conventional financing institutions are a little hesitant to advance loans to several applicants. That is why many people are taking up the option of private money lenders to enable them to secure funds for their businesses or personal development.
There are several reasons why borrowers should consider getting funding from a private money lender as opposed to traditional financing options. With private lenders, you get quick approvals, flexible payment structures and several other unique benefits. Below are among the top benefits you get by borrowing from private money lenders.
Faster Loan Approvals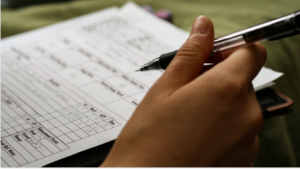 Try and apply for a loan from any financial institution around you especially in this period of hard economic time s and see how difficult that can be. You will be required to fill a lot of paperwork, provide details of your bank statements and still wait for a long time before you know whether your loan request has been approved or denied. This means that you can end up losing a business opportunity as you keep waiting for your request to be approved.
Private money lenders on the other hand quickly process your loan request and you can receive funds in your account as early as within 24 hours since your application. This is because the lending decisions are mainly based on the value of the collateral you provide. At no instance, you will be in a financial limbo if you seek funding from private money lenders.
Flexible Repayment Terms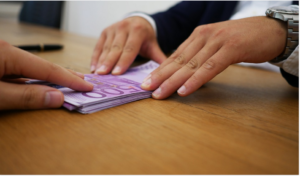 It is not every time that your business will be thriving as the ever-changing market conditions can significantly affect it. When you obtain funding from traditional funding options, they mostly have a fixed payment structure which often does not take into account periods your business is not doing well.
On the other hand, private money lenders are flexible in their repayment plans in that, repayments can be made in a manner that befits both parties. The repayment flexibility provides reprieve to traders whose business are affected by dynamic market conditions.
Credit Scores Do Not Matter
One of the first things that are checked when you apply for funding from traditional financial institutions is your credit scores. You can be disqualified from getting a loan based on your credit scores alone. However, with private money lenders, your credit scores do not matter.
As long as you submit a collateral whose liquidation value is enough to cover the loan, funding can be advanced to you. Instead of using your credit scores to make a decision, the collateral is used. Make sure you conduct enough research on the various private lenders available, compare the interests and choose the one that best suits you.